Dr Lisa Fernandes
BDS - Dental Surgeon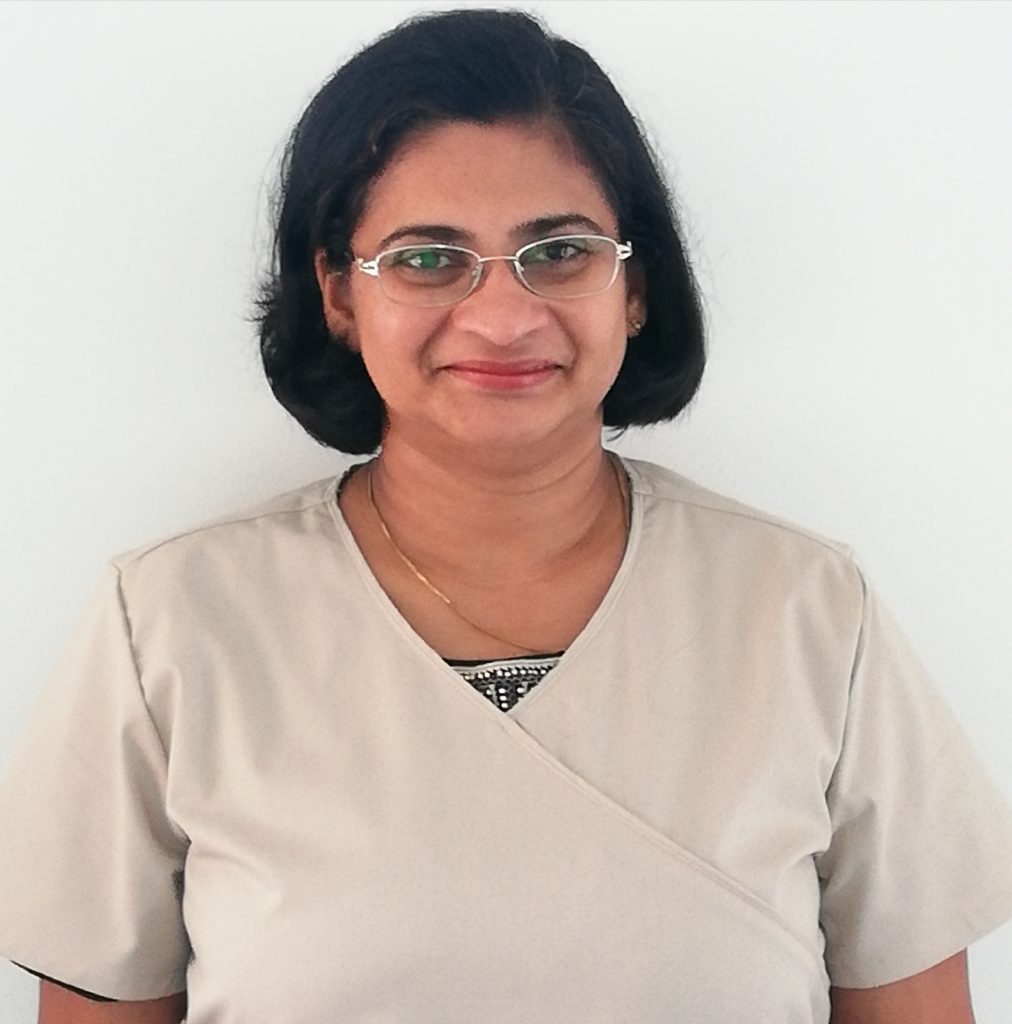 Dr Lisa Fernandes
BDS - Dental Surgeon
Lisa is a member of the New Zealand Dental Assosiation been practicing as a Dental Surgeon since 2002 in both Henderson and Mt Roskill. Lisa completed her Bachelor of Dental Surgery degree from the University of Mumbai. She practised as a dentist in Mumbai for a few years after which her family decided to migrate to New Zealand in 2001. Lisa practises all forms of general dentistry and will always endeavour to put her patients at ease and provide treatment in a gentle and caring manner. She takes time to make sure all treatment options are explained to the patient and treatment plan is outlined that is best suited to the patient's needs.
As a mother to two young children, she has particularly gentle hands and is very patient, especially when dealing with children and young adults. Lisa is very aware of patients fear of pain and will do everything possible to make your visit to the Dentist a gentle one.
Loy Fernandes
Business Development Manager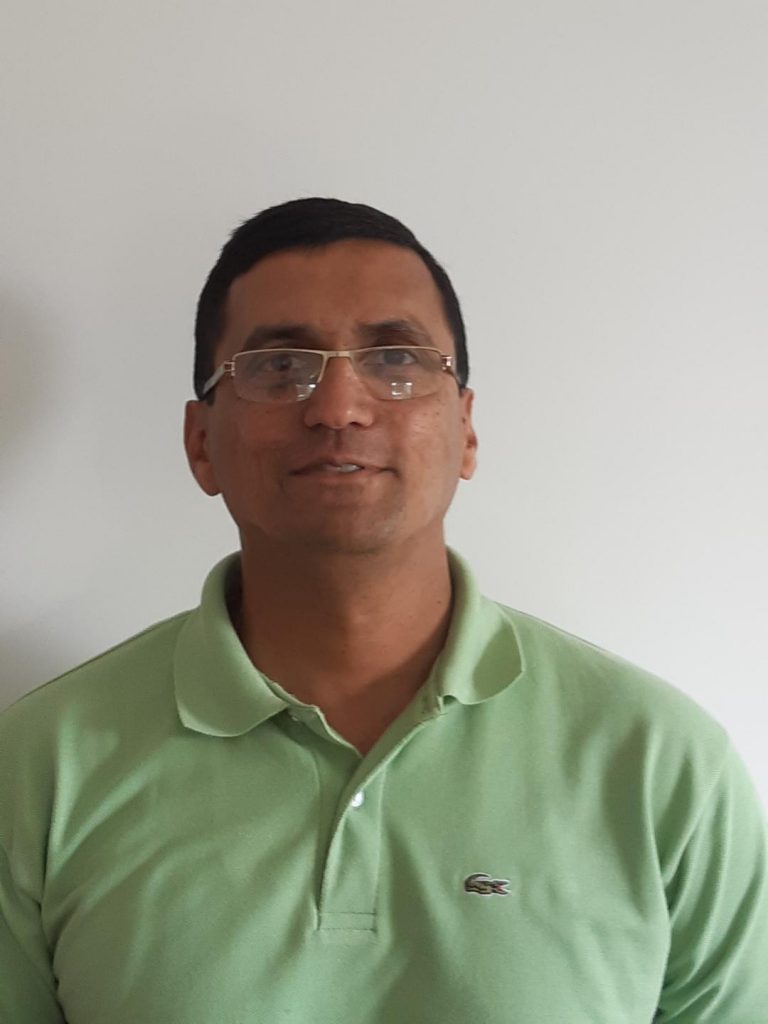 Loy Fernandes
Business Development Manager
Loy's job is to handle client enquiries, bookings, running the admin side of the business and being out and about to promote the new Lake Panorama Clinic.
Loy was a Medical doctor (GP) from 1994 to 2001 in India. Had successfully run his own clinic during that time.
In NZ he has mainly been an Injury Manager for 15 years having been the National Injury Manager for Carters NZ, Senior Case (Injury) Manager for Aon NZ to name a few.
Loy is a very friendly, sociable person, loves to help people and also loves his family and his cricket.
Jinny Moody
Dental Assistant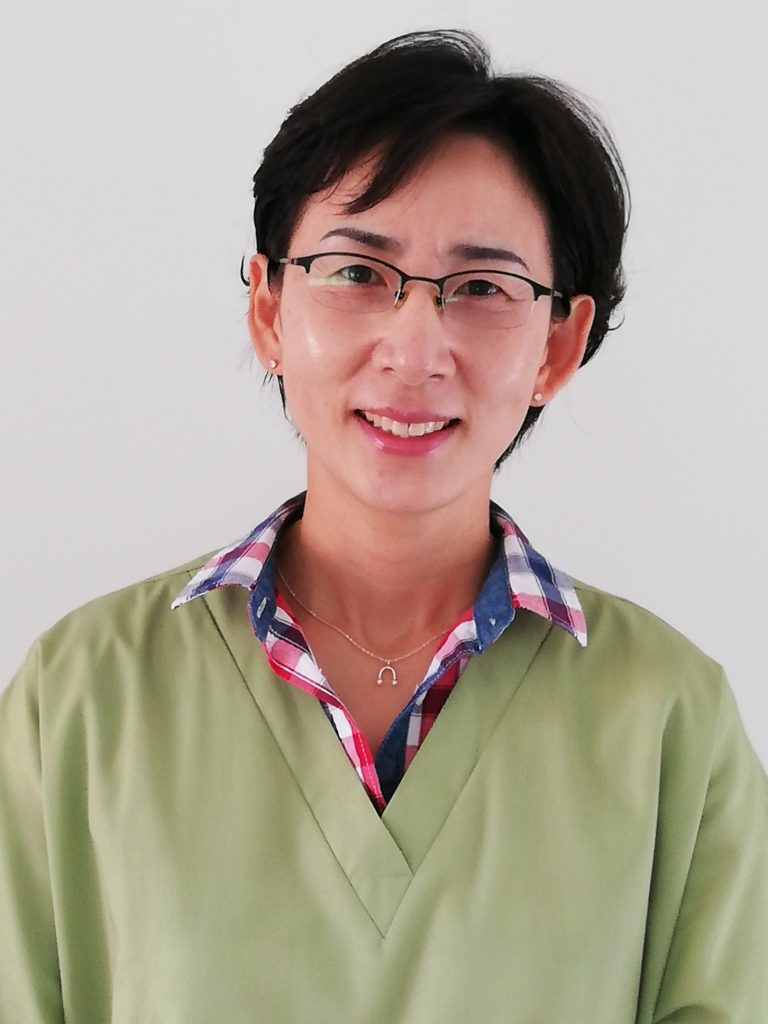 Jinny Moody
Dental Assistant
Jinny has years of experience working as a dental hygienist internationally and as a dental assistant here in NZ, and has been really happy to work with Dr. Fernandes since 2011. She's trained in many areas of dental hygiene and clinical procedures, more importantly she brings a sensitivity as well as professionalism to her work. Jinny has assisted with helping patients of a range of ages get the best treatment for their oral needs, and she has a gentle chair-side manner. Patients are Jinny's top priority, so she will do her most to make you feel as comfortable as possible and ensure your experience with us leaves you smiling!  
Payal Narayan Lala
Dental Assistant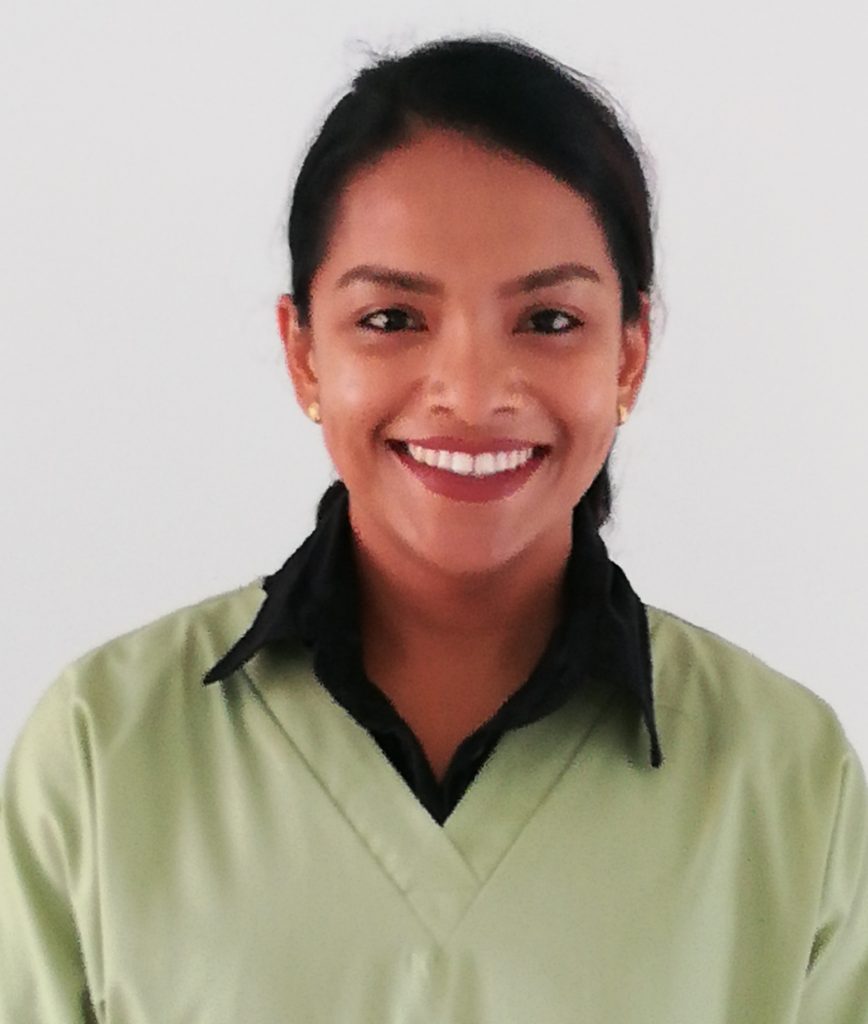 Payal Narayan Lala
Dental Assistant
Payal has more than 5 years of experience in dental assisting. She is deeply familiar with all aspects of patient care and the need to foster trusted relationships with every patient.She is highly observant and intuitive and has a strong talent for anticipating patient's needs and creating a comfortable and pleasant environment in the clinic.